It was announced back in Jan. 31, 2018 that Constellation Software Inc. ("Constellation") (TSX:CSU) and its wholly owned division Vela Operating Group ("Vela"), acquired the Proarc unit of Tieto Oy, a leading software provider of technical document management software to the engineering & construction industry.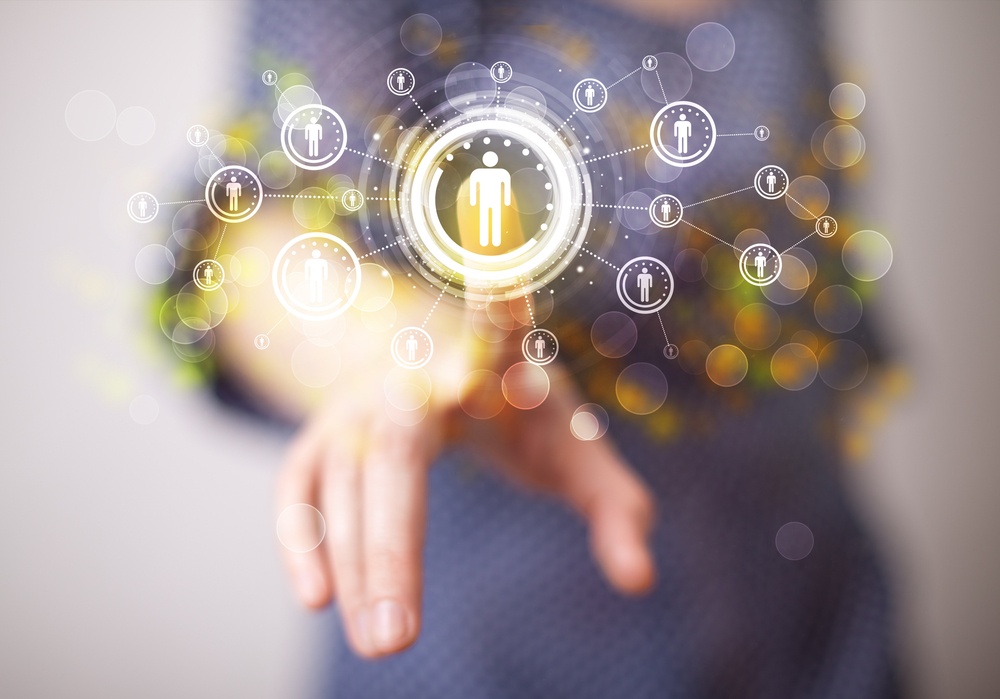 Since this acquisition the newly formed business, now named Proenco AS, is continuing to serve the installed base of customers who successfully use the Proarc portfolio of Engineering Document Management Solutions.
Proarc represents the first acquisition in Norway, and the second in the Nordic region, an area in which Vela is committed to growing.
Although operating under a new company name, the Proarc team will strive to retain its market leading position as a provider of Engineering Document Management Software (EDMS). This includes serving Engineering & Construction companies in the Oil & Gas, Transportation, and Energy markets.
As a result of the acquisition Proarc customers can be assured that benefits will be secured through access to Vela's and Constellation's operating expertise across 200+ software businesses, financial strength, and a global infrastructure. As a permanent-hold investor, Vela looks forward to supporting and bolstering Proarc's market leadership in the Nordics—as well as globally—for the long run.
More information about the Proarc EMDS portfolio is available at www.ProarcEDMS.com
If You Would Like to Learn More About Proarc EDMS…
Simply hit the button below to register for our next webinar.